Leading Airport Transportation Service In Philadelphia
Need a ride? Call 24Hr Booking Service
About PhillyAirportShuttles
Any kind of transportation is available like it provides palatial and satisfying airport transfer for your business and other works as well as stylish and graceful cars for wedding ceremonies, parties and other lifetime major events.
Philly airport shuttles provide affordable airport transportation services besides being exclusive. It provides reliable, dependable airport transportation services all the time. Good quality, great flexibility and guaranteed experience are building blocks of our business.
We Provide Superior Airport Transportation Services
from Luxurious & Comfortable to Elegant Premium Cars
Mercedes S550
Top level luxury sedan from Mercedes. Perfect choice for business Elites & weddings events.
Lexus ES350
Lexus ES series is one of the the best sedans ever produced. It is a perfect combination of luxury & comfort.

Chevy Suburban
The most versatile and advanced generation of Suburban ever. It offers luxury & comfort features to fit your lifestyle
Ford Expedition
Ford's best SUV with all the features & power to make all the passengers engaged and enjoy their ride.
Toyota Sienna
It is a minivan with High-End Hauler interior. It's comfortable, luxuries & fuel efficient profile make it a popular choice.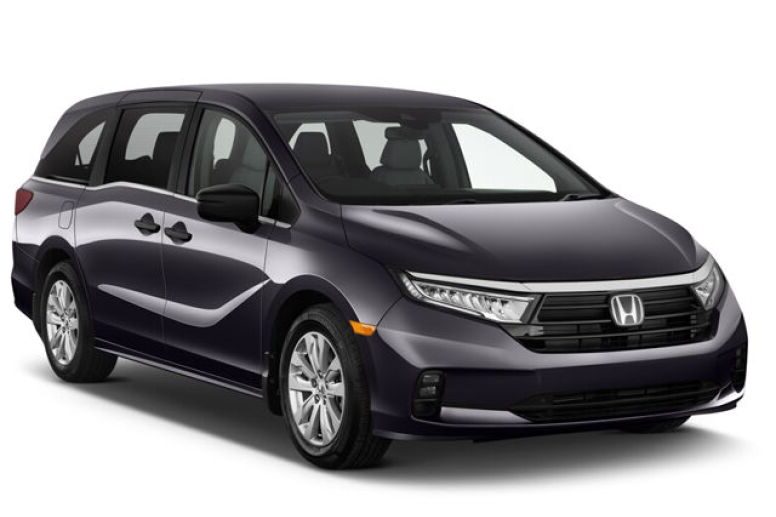 Honda Odyssey
Minivan from Honda with luxurious exterior and classy interior is a perfect choice for group transportation.
Rate Us on Yelp
248 reviews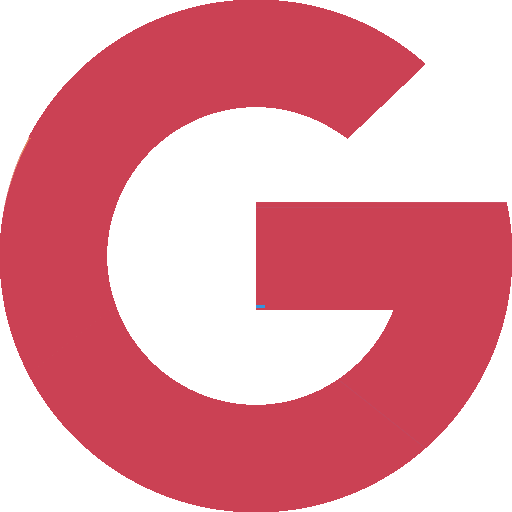 Rate Us on Google
1,248 reviews
I was so conscious about my Big Day transportation needs and then I came across PhillyAirportShuttle via Google. These guys managed all my transportation needs perfectly!

I'm a regular customer here at PAS, I'm a travel Vlogger & I often use their services for my Airport transportation needs. The best in Philadelphia!
I must say these guys know what they are doing. I'm a working professional and I rely on them for my corporate transportation & logistic needs. These guys never disappointed me! 
Request a quote or book a ride
Experience warm welcome of our luxury fleet!